Design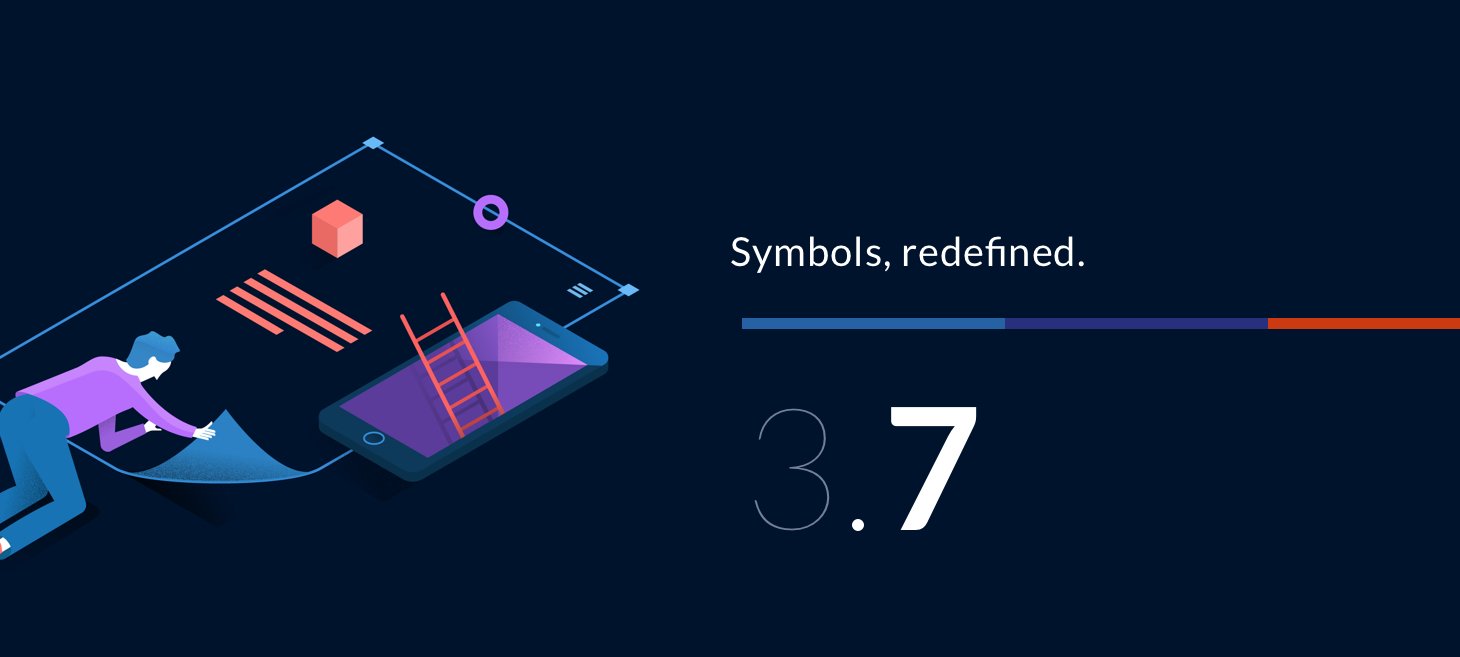 The new Sketch update has come cool features. Some of my favorite include:
Nested Symbols
Symbol Overrides
Preserving Missing Fonts
Auto resize artboards
Manual Style Sync
And more…
Now I would never have written about this had this been a normal update. It started of with a disaster:
We removed the 3.7 update due to an issue opening old files, please revert to 3.6.1 – https://t.co/2ShHkmysL4

— Sketch (@sketchapp) April 13, 2016

I nearly had a heart attack when it happened and made me look up on what the update had and actually felt I wanted to update. No this gets me thinking, is there a UI technique (maybe it's a Dark Pattern). Maybe not. What do you think?
Updates to Symbols isn't the only thing that's made it into Sketch 3.7. We're thrilled to say we have even more enhancements, performance improvements, and bug fixes in store with this update. Here's some of our favorites this version: Along with the overhaul to Symbols, shared text and layer styles got a small update too.